The region of Brussels has decided to change its default speed limit on January 1, 202. The general speed limit within the city centre has gone down from 50 km/h to 30 km/h. Major thoroughfares are often not affected by this and have received speed limit signs that increase the speed limit. Most residential streets, however, have changed. To be clear: there does not need to be a sign saying "Zone 30" for this to apply in Brussels! This project is known as "Ville 30/Stad 30" by the Brussels Region.
Of course, the volunteers of the Waze Belgium community have already adjusted the map to reflect this. These changes went live with the daily map update of January 1. The volunteers updated several hundreds of street best online casino that accepts paypal segments in a matter of hours. With this new information added to the map, the app gives a reminder should you drive too fast by accident. You don't need to do anything to receive the new speed limits in the app. As always, you will automatically receive the latest information whenever you plan a route in the app.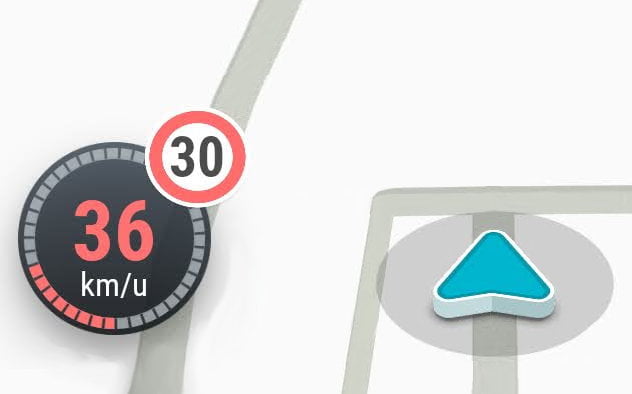 (the image above uses a fake GPS signal)
We used the data provided by Brussels Mobility to update the map. If you wish to check the details on the speed limit changes in Brussels yourself, make sure to visit the Mobigis map that shows the new speed limits. If you see anything wrong in the app, make sure to report this as a map problem in the app, so we can correct this. Alternatively, we also provide a contact form to get in touch with the local volunteers of Waze Belgium.