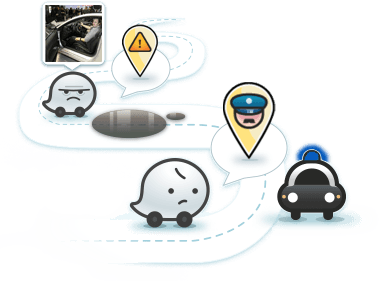 Nothing can beat real people working together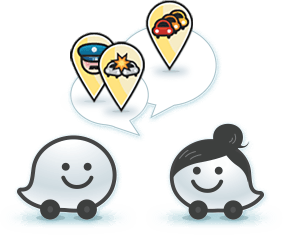 Traffic is more than just red lines on the map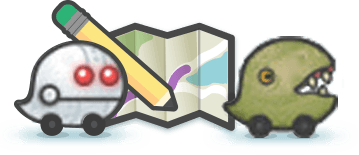 With community-edited maps, you won't hit a dead end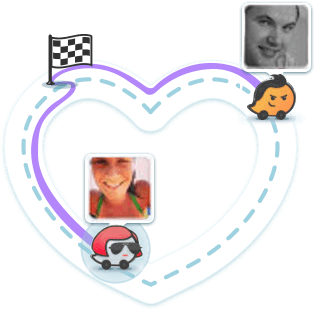 Your friends are just around the corner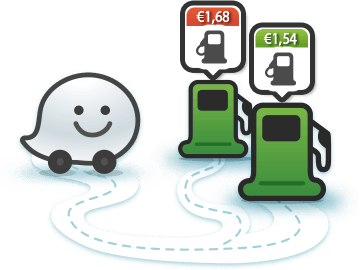 Save on gas, every time you fill up
WAZE. OUTSMARTING TRAFFIC, TOGETHER.
Waze is a free turn-by-turn GPS nav app with speech support, free map updates and real-time traffic information & radar.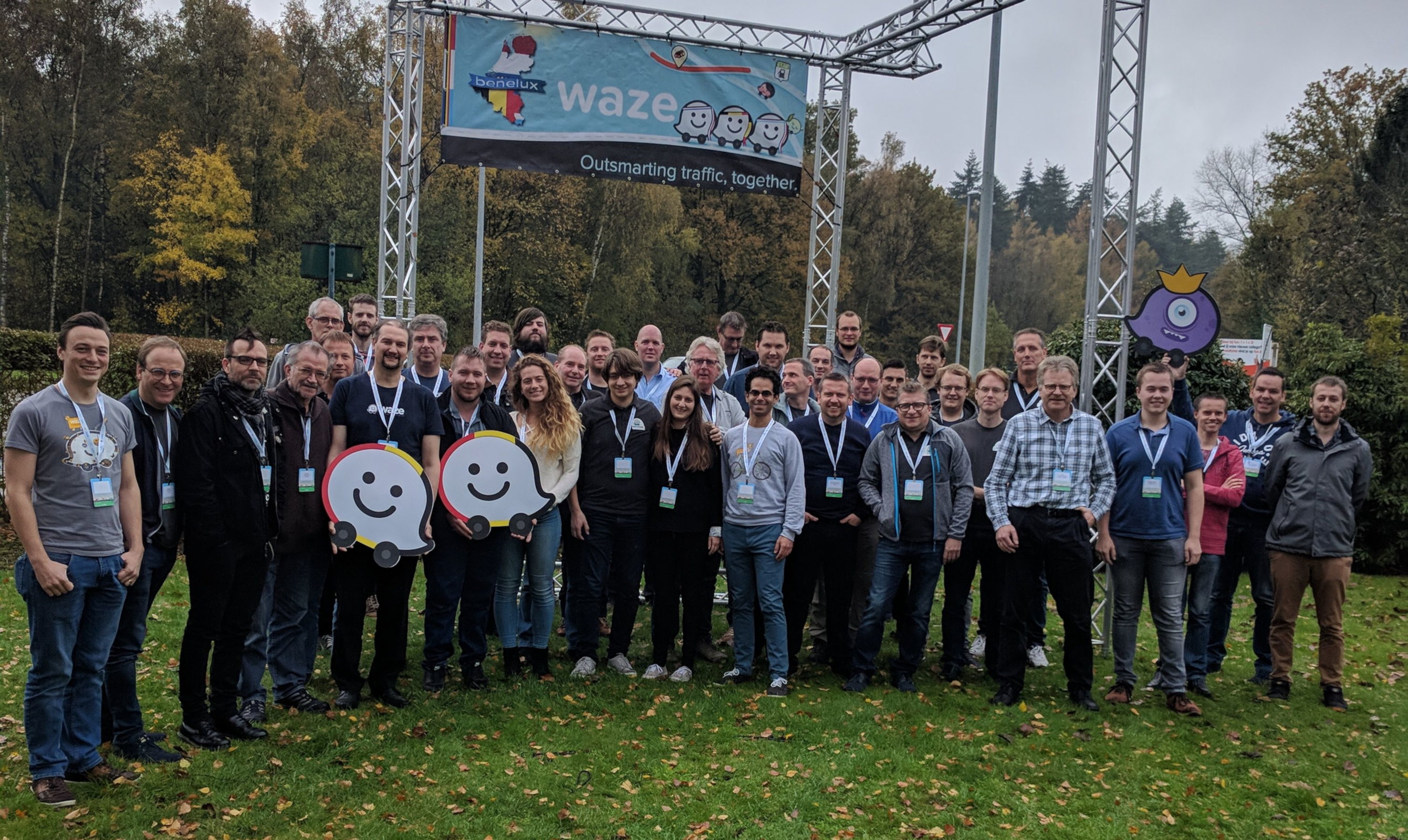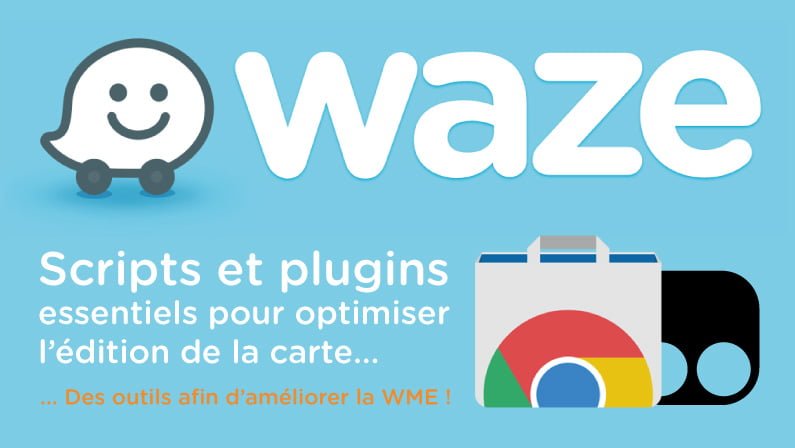 Scripts et plugins essentiels pour optimiser l'édition La carte utilisée par le GPS Waze est éditée par ses utilisateurs via le site Waze Map Editor (WME). Cet outil fonctionne de façon optimale sur le navigateur Chrome. Bien que cet éditeur de carte soit fonctionnel,...
To use Waze on your smartphone or tablet it has to have a GPS and data connection. The Waze app is free to download and available on iOS & Google play market. There is also a WP 8 version…
You want to help Waze grow and support the community?
You can, on different ways. You can help editing and improving the map in the de Waze Map Editor (WME).