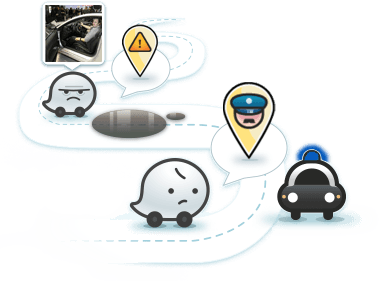 Nothing can beat real people working together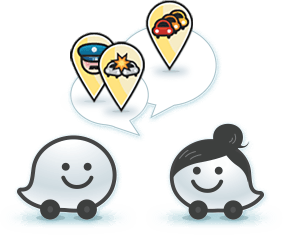 Traffic is more than just red lines on the map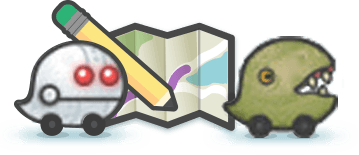 With community-edited maps, you won't hit a dead end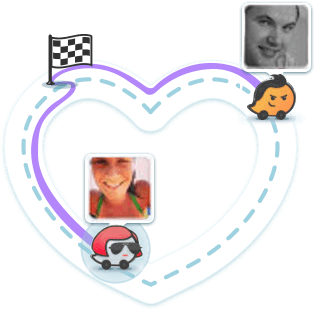 Your friends are just around the corner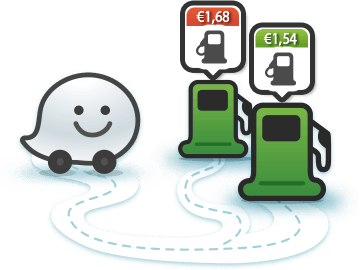 Save on gas, every time you fill up
WAZE. OUTSMARTING TRAFFIC, TOGETHER.
Waze is a free turn-by-turn GPS nav app with speech support, free map updates and real-time traffic information & radar.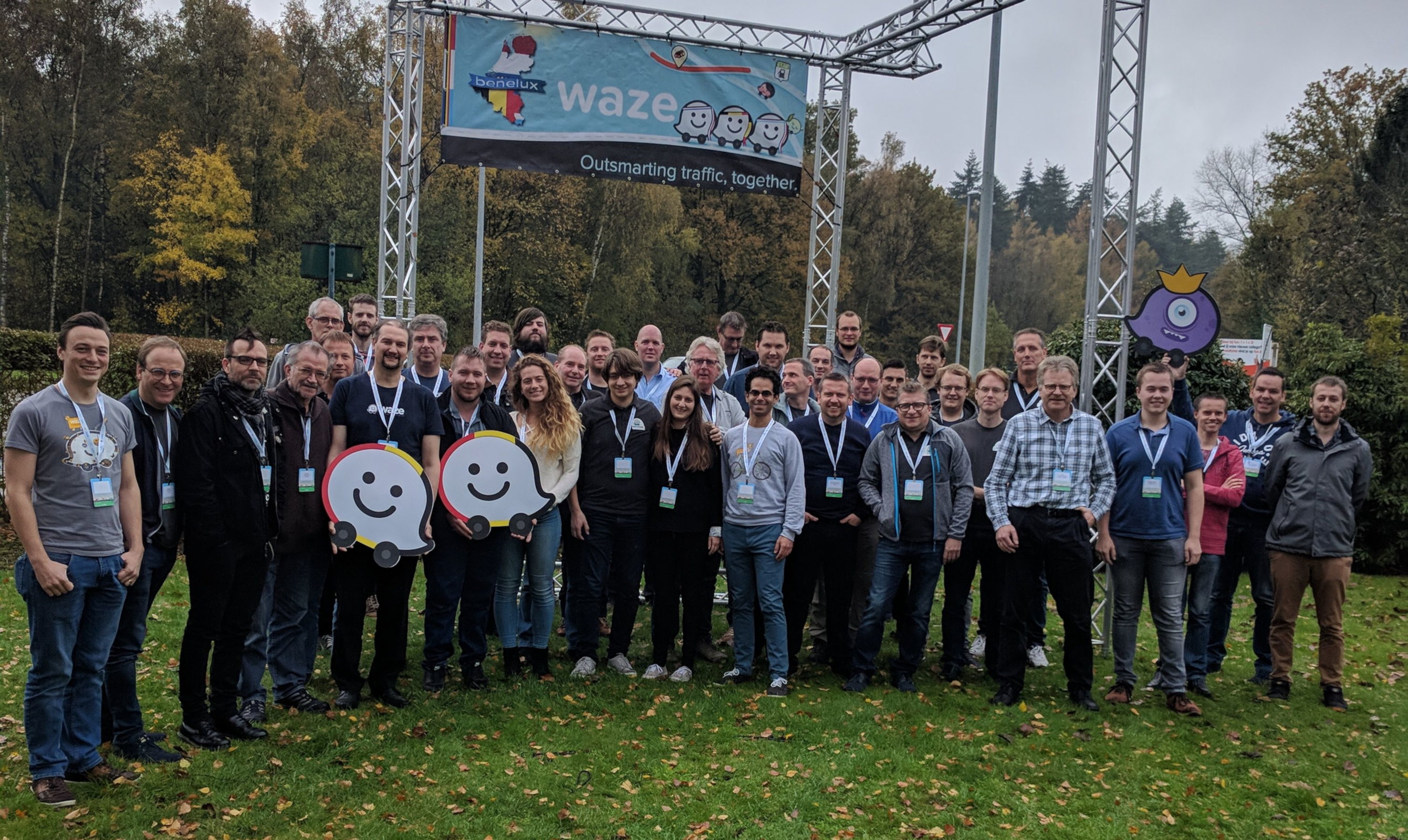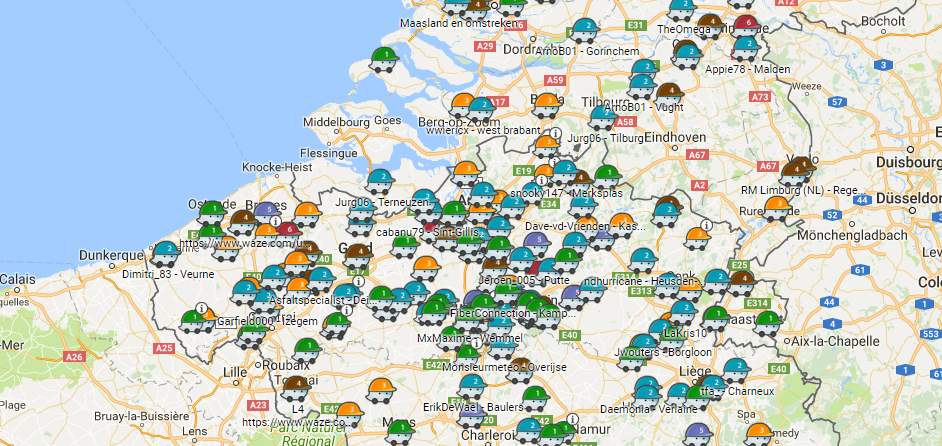 Si vous participez à l'édition de la Carte Gps de Waze au Benelux, Vous pouvez placez un repère indiquant votre localisation sur la carte des éditeurs. Cette carte permet de trouver un autre éditeur qui est dans une région donné. Cella est pratique  quant on a besoin...
To use Waze on your smartphone or tablet it has to have a GPS and data connection. The Waze app is free to download and available on iOS & Google play market. There is also a WP 8 version…
You want to help Waze grow and support the community?
You can, on different ways. You can help editing and improving the map in the de Waze Map Editor (WME).