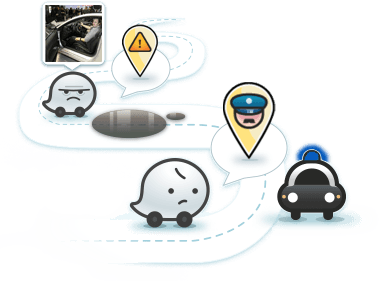 Nothing can beat real people working together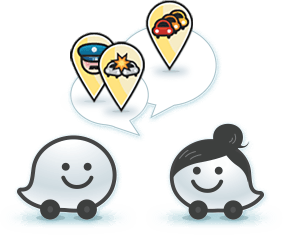 Traffic is more than just red lines on the map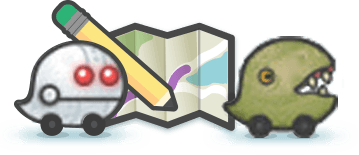 With community-edited maps, you won't hit a dead end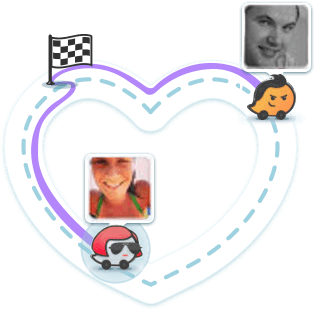 Your friends are just around the corner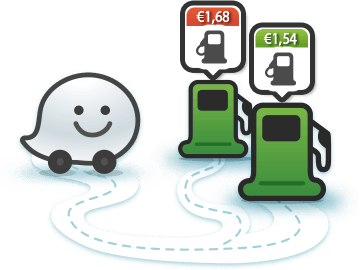 Save on gas, every time you fill up
WAZE. OUTSMARTING TRAFFIC, TOGETHER.
Waze is a free turn-by-turn GPS nav app with speech support, free map updates and real-time traffic information & radar.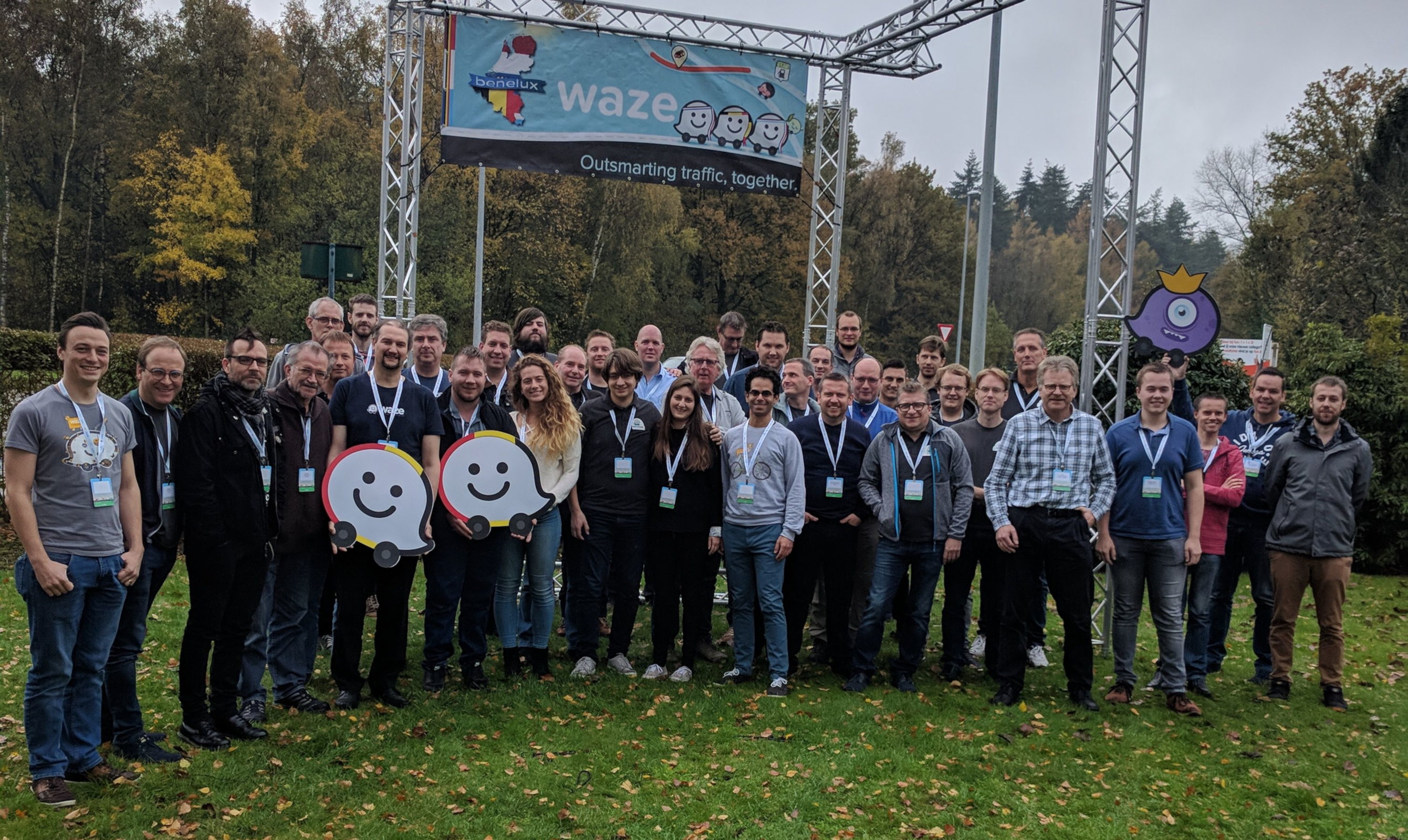 An important change in the way we are editing restricted access roads en pedestrian areas. Because of changes in the routing server we are forced to make some changes to the wiki. We discussed this with Waze and apart from bug fixes they are not planning on making any...
To use Waze on your smartphone or tablet it has to have a GPS and data connection. The Waze app is free to download and available on iOS & Google play market. There is also a WP 8 version…
You want to help Waze grow and support the community?
You can, on different ways. You can help editing and improving the map in the de Waze Map Editor (WME).