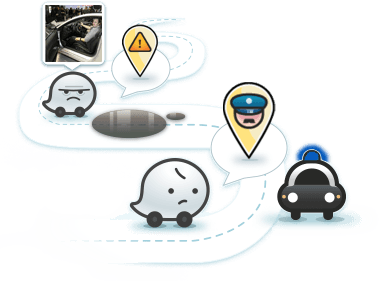 Nothing can beat real people working together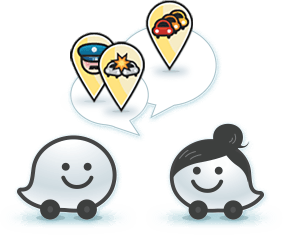 Traffic is more than just red lines on the map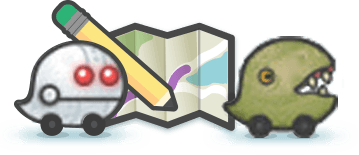 With community-edited maps, you won't hit a dead end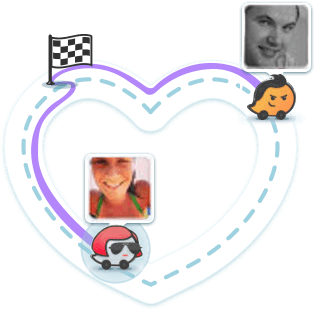 Your friends are just around the corner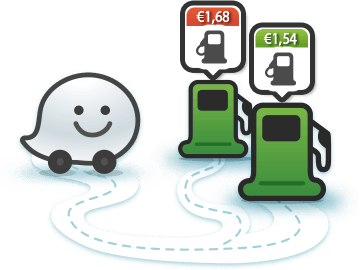 Save on gas, every time you fill up
WAZE. OUTSMARTING TRAFFIC, TOGETHER.
Waze is a free turn-by-turn GPS nav app with speech support, free map updates and real-time traffic information & radar.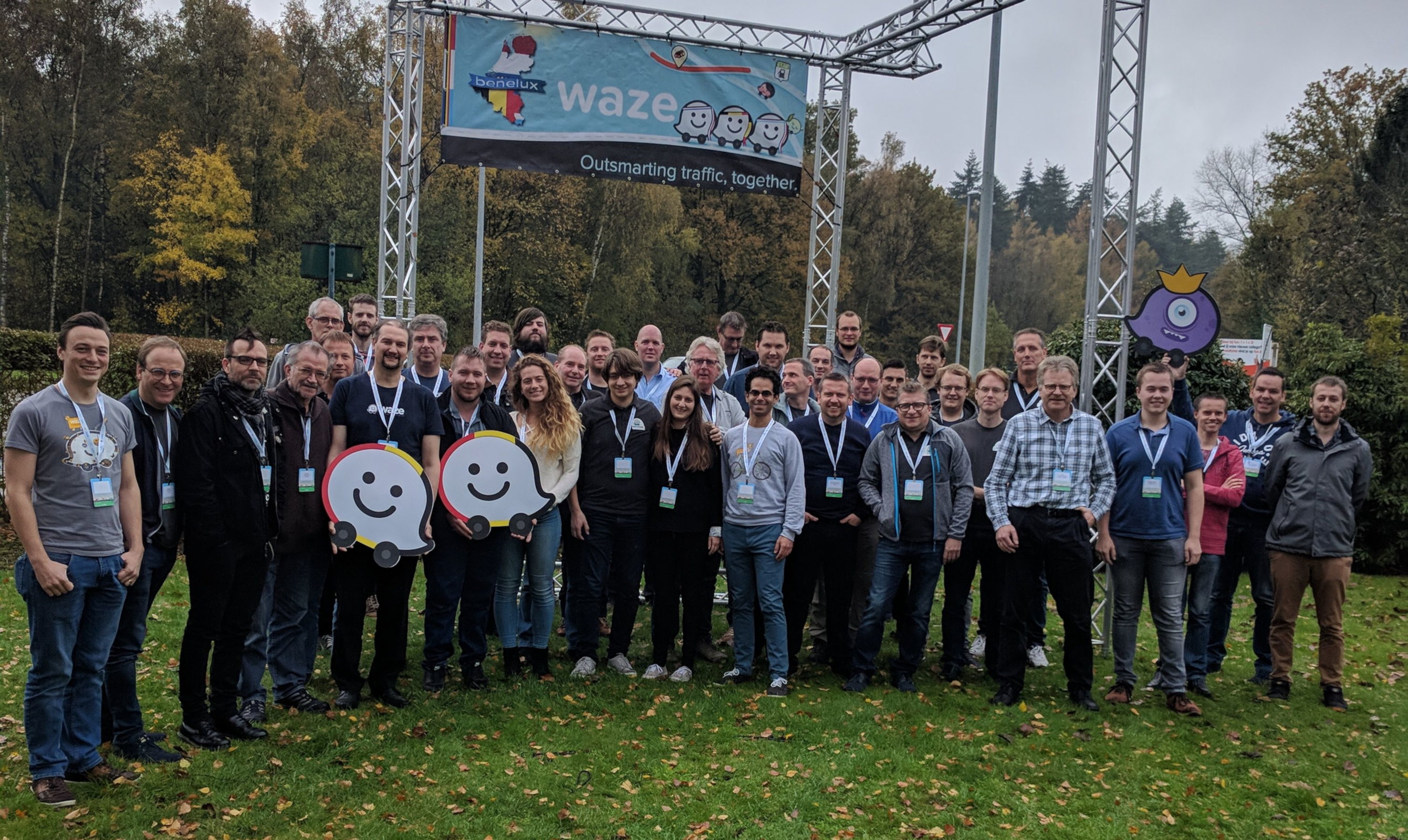 Map tiles in the International server have been updated with map edits up to : July 30, 2014 16:15 UTC Infrastructure...
To use Waze on your smartphone or tablet it has to have a GPS and data connection. The Waze app is free to download and available on iOS & Google play market. There is also a WP 8 version…
You want to help Waze grow and support the community?
You can, on different ways. You can help editing and improving the map in the de Waze Map Editor (WME).